A Girl and Her Thermi
A Girl and Her Thermi
Contact
:
Emily Fidirikkos
Biography
I'm an Independent Consultant with Thermomix in Australia, a mum, a nurse and a student Nutritionalist.
I help families cook good food whilst saving money and spending less time in the kitchen. I want to help everyone make better food choices – because you are what you eat!
If you are an existing owner and don't have contact with a consultant, I'd love to help you further develop your love for you Thermomix, no matter the model you own. I also offer personalised cooking classes and workshops for my personal customers.
How does a second Bowl, blade and lid set help you? It's a time saver, it'll help you get creative and you'll make recipes better than they've ever been!
Thought about our limited time introductory offer? When you host a Cooking Experience from 1 Jan to 10 Mar 2020 you can unlock a Bowl, blade and lid set at a very special price! Save up to $220 on a TM6 Bowl, Blade and Lid set and up to $215 on a TM5 or TM31 Bowl, Blade and Lid set. Find out more > https://bit.ly/2FouEyp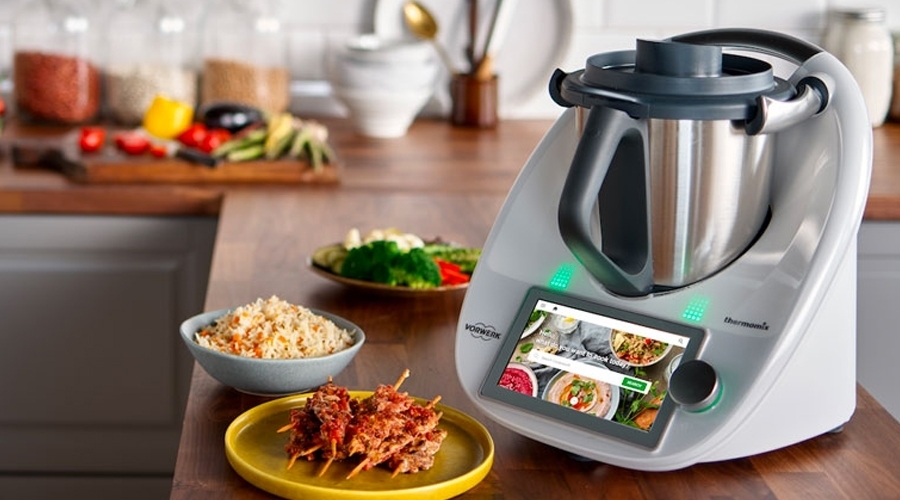 Notes