SCHEDULE YOUR BIRTHDAY PARTY TODAY!
MF Martial Arts Karate Birthday Parties Are The PERFECT Way To Make YOUR Child's Birthday Party SPECIAL!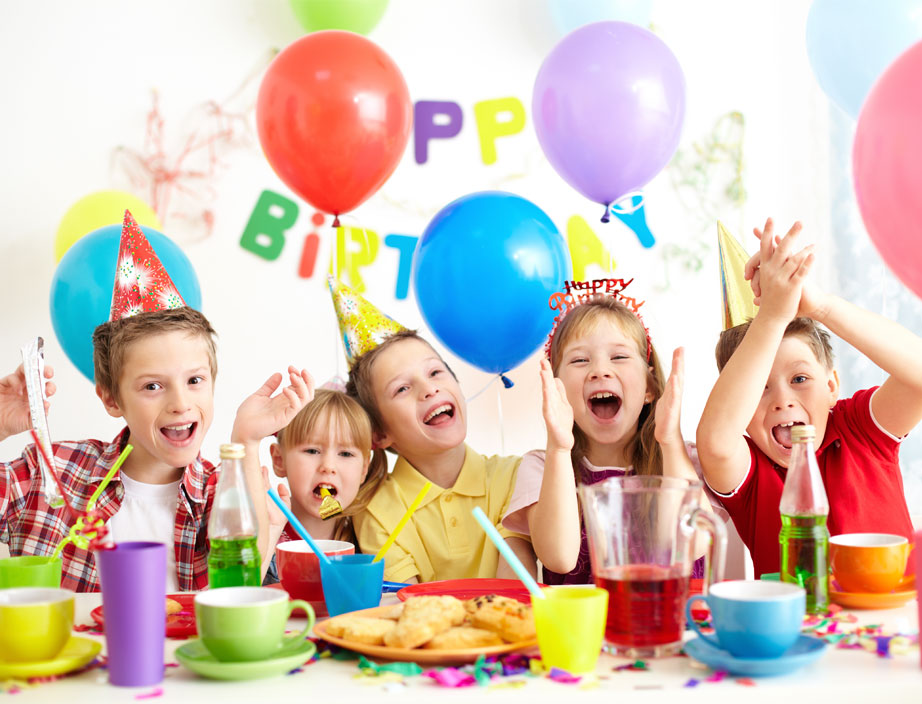 Let MF Martial Arts Help You Create The Best Birthday Party That You've Ever Had For Your Child!
When your child's family, friends, neighbours and classmates receive invitations to his or her Karate birthday party at MF Martial Arts, they know right away that big-time fun is in store! Anticipation builds as party time approaches. When the BIG DAY finally arrives and they show up in droves, they'll find their hopes and expectations fulfilled with exciting Birthday Party games, spectacular Martial Arts moves – much like they've seen in cartoons and movies, lots of laughs, and a memorable good time for all.