The MF franchise system is unique in that its programs are that of a nature not commonly found in the franchised business world. Saying that, the MF network has been successfully growing and expanding for over 20 years, earning its status as one of the worlds most successful brands in its field. What makes it successful is its unique blend of tried and tested business systems, new and improved programs, world class syllabus, support networks and, most importantly, the people who represent the brand.
To become part of a community of likeminded individuals, all striving to be better versions of themselves. A community of franchise owners all building businesses that give better lifestyle opportunities. A community of coaches, all dedicated to inspiring others to be better versions of themselves. A community of leaders, all focused on changing the world, 1 new student at a time.
Currently there are more than 20 million Australians in our target audience! Yes that's right! We have a program to cater for just about any person between 3 and 93 on the planet!! Obviously not every person in the country will want to be involved with our programs.. We do know however, that the majority of people want similar things for themselves and their loved ones; Health, Happiness, Confidence, Self Esteem, Positive Attitude and a Great Quality of Life and That's the business we are in.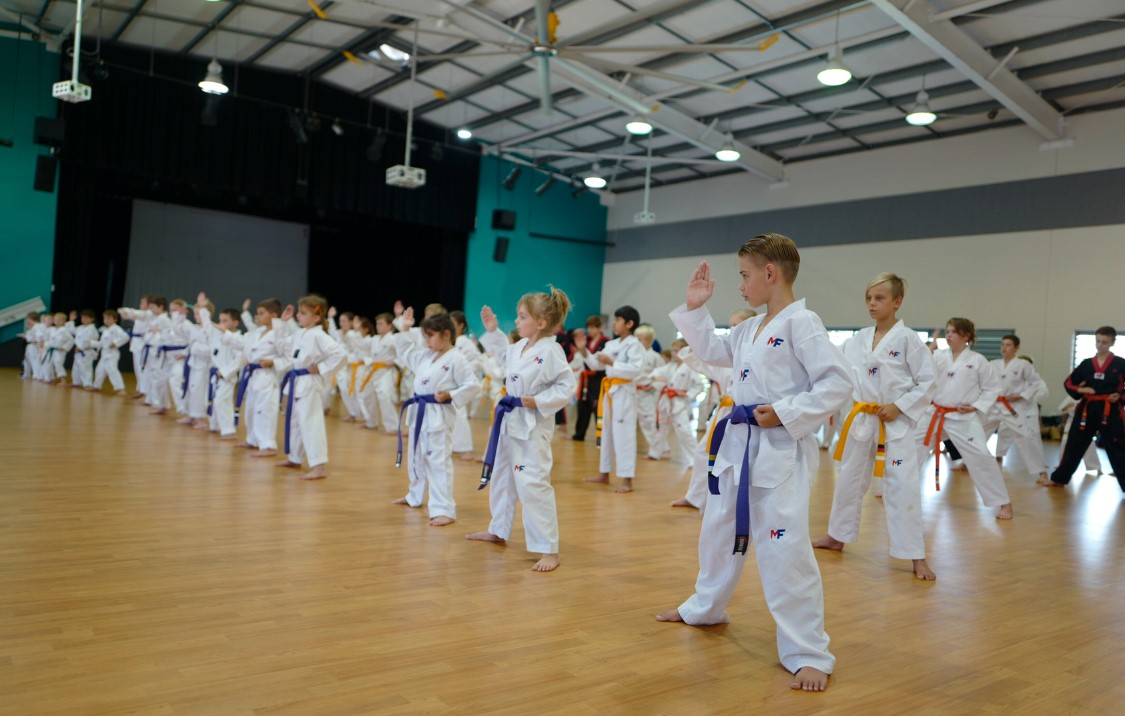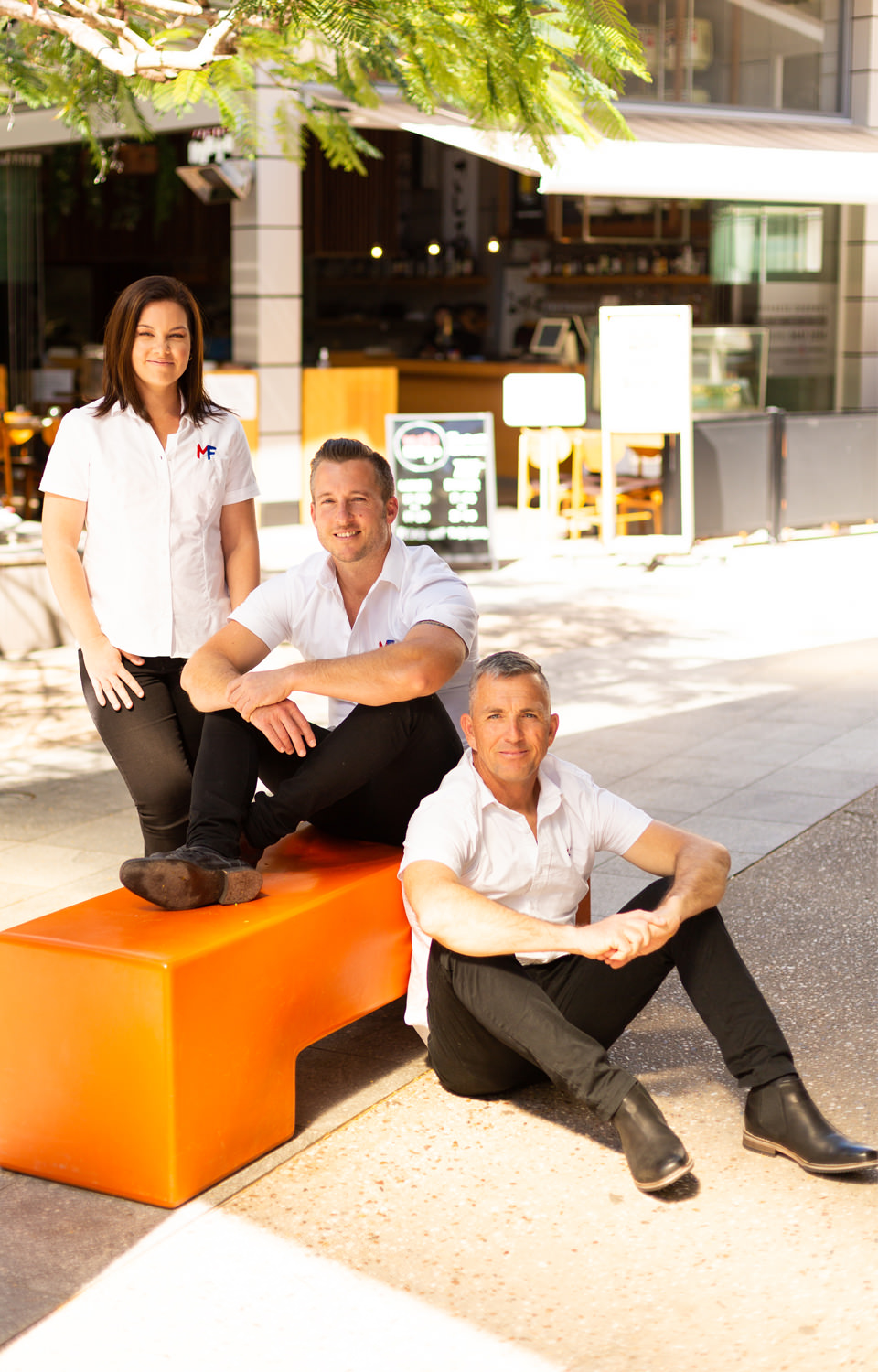 MEET THE MF TEAM
They say a team is only as good as its leaders. Due to the unique nature of the MF business model, support is one of the fundamental building blocks responsible for the ongoing successes of MF franchises.
As times change, so does the need for adaptation. The master franchise and its officers have a duty to ensure its franchisees are kept up to date with the newest marketing systems, technologies, training tools and curriculum teaching methods. This will ensure the franchisees can remain focused on the job at hand knowing someone has their back at all times.
Meet The Australian Master Franchise Team
Master Canavan
Director of Business and Franchising – Your Go To person for all things related to Sales, Marketing and Business Systems.
Master Weir
Director of Curriculum – Your Go To person for anything relating to the product
Mrs Weir
Director of Administration – Your Go To person for all things related to the business administration procedures, web help, artwork and social media.
We are actively looking for Franchisees in the following locations
Byron Bay
Coffs Harbour
Sydney and Greater Sydney Area
Newcastle
Wollongong
Cairns 
Toowoomba
Bundaberg
Geelong
Frankston
Ringwood
Brunswick
Glen Waverley
Broad Meadows
Werribee
What franchise owners have to say about MF Australia
John Marshall – MF North Brisbane Franchisee
Miss Green- MF North Sunshine Coast Franchisee
Mr and Mrs Kent – MF Caloundra and Hinterland Franchisee
Interested in Joining the MF Team? Fill in the Form Below