Matt Fiddes
Martial Arts
Congratulations, you have arrived at the online home of one of the world's biggest and most recognised chain of martial arts schools. The renowned MF Group also owns MF Dance and MF Yoga. Our experienced, many award-winning, instructors are trained only to the highest level at the highly regarded MF University, with the best educational instructors in the martial arts industry. All instructors are police checked and have a bluecard.
Young children and adults are welcomed at all levels to learn how martial arts can be combined with fun, fitness and structure to help anyone get the most out of their life.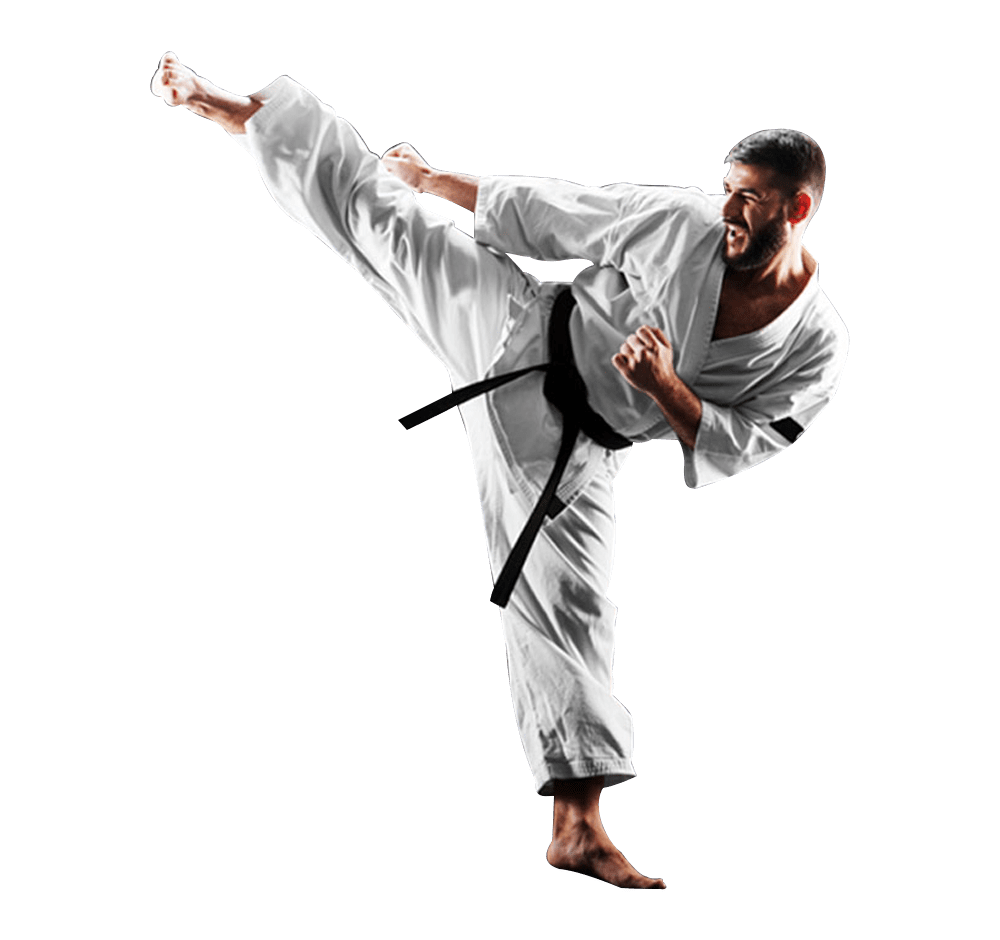 Find A School Near You!
Click a state to find out more